About Me
Hi, I'm Angie.

I'm not great with intros but I guess I could describe a few non-conflicting aspects to who I am… A middle-class, able-bodied, educated, femme, queer WOC activista. I currently reside in Seattle, Washington. I'm a recent graduate, double majoring in American Ethnic Studies & Gender, Women and Sexuality Studies. I love good music, stimulating conversations, delicious fewdz, literature, spontaneous adventures, football, Tard the grumpy cat and the outdoors to name a few thangs. I highly dislike spiders, closed-mindedness, censorship, y la policia.


This is my personal blog, so you will find personal posts. Maybe you'll be able to relate to some of them. And maybe you won't. I have an obsession wif cats <3 (but I'm actually allergic to them).
FYI I also reblog a lot of issues revolving social justice, inequalities and systems of oppression (Warning: this blog is not for the "easily offended", and it is not my responsibility to educate you).
Pro-choice, pro-sex (sexual education and liberation; however it is important to note that I am not anti-Muslim or anti-asexuality in any way!), body and sex positivity, and LOVE- in all its shapes, sizes, colors, and forms.

Feel free to say hello :3
Thanks for stopping by! Love, love!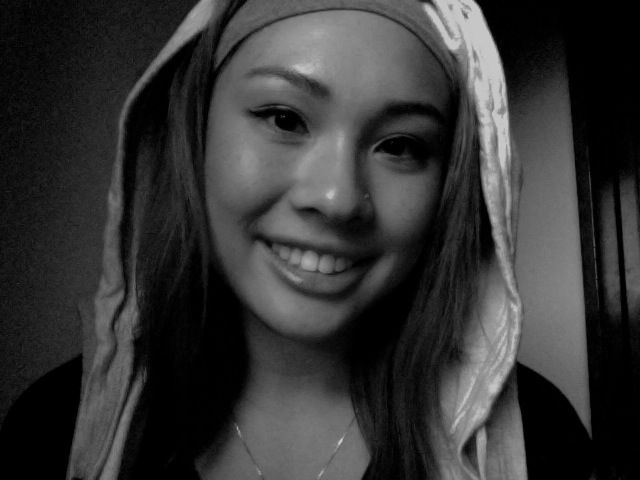 P.S. I'm a Tumblwhore. Don't follow me unless you want frequent delightfully interesting posts :)